April 8th, 2020 by Darel Baker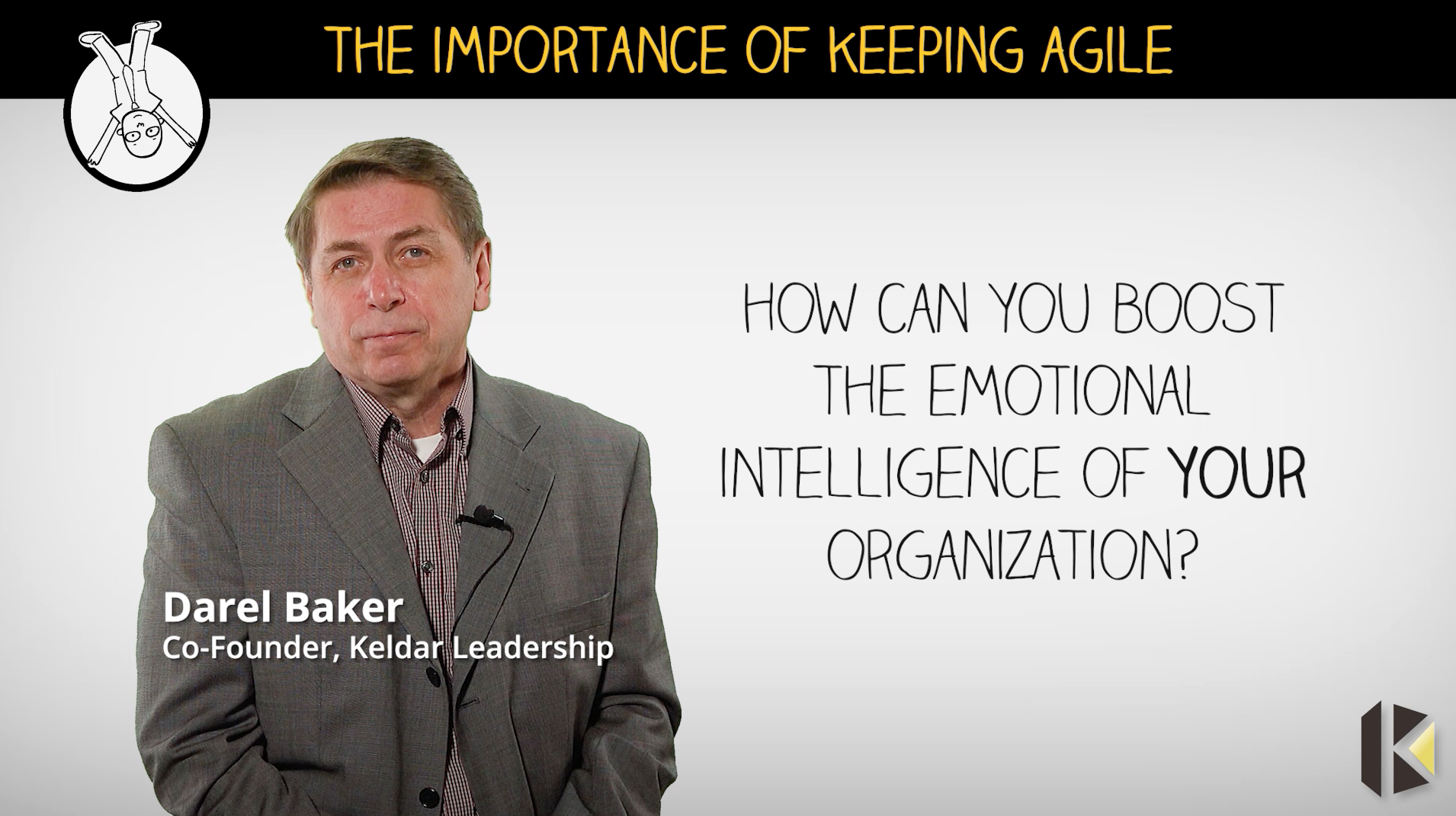 Darel discusses the keys to keeping an organization agile. The Keldar Leadership team has the tools to help bring that self awareness to an individual to better empower them in a variety of situations.
Connect with Darel today if you'd like to learn more about this program.